Enjoy your Joomeo space
where you want
when you want
how you want

Transfer Management

Lightroom
Plugin Application
for IOS Application
for Android Joomeo
Photobook

Simple, powerful and secure…
Whether using a Mac or a Windows PC/laptop, manage the processes of backing up and downloading your files by choosing the right app for your needs.

Connect your favorite software to your Joomeo space.
No need to change your habits: with the Joomeo plugin for Lightroom, you publish your photos and videos on your space without leaving your favorite software …

All your Joomeo space in the palm of your hand.
Thanks to our Android application, you can easily manage your entire media library directly from your phone or tablet … We call it freedom!
Your photos and videos everywhere!
Enjoy your photos and videos without cluttering the memory of your phone or tablet! Take your photos and videos and share or publish them directly on your Joomeo space.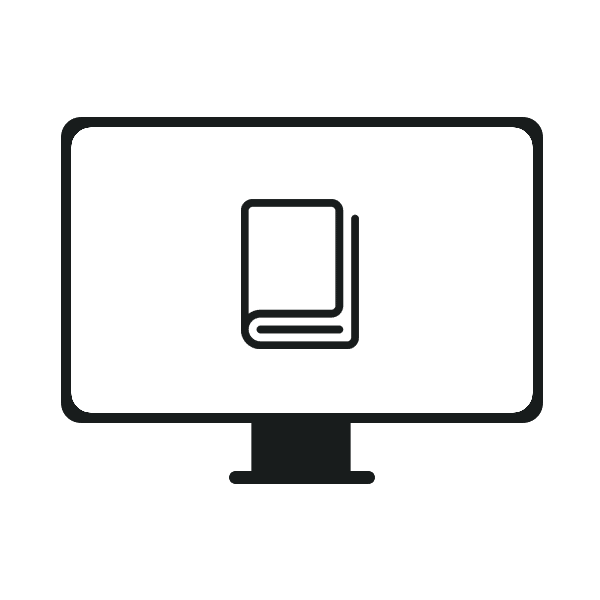 Create, edit, view and order your photo book.
Compatible with Mac and PC, Joomeo Photobook is the ideal companion for your Joomeo space to create photo books in your image.